It is undeniable that  Buenos Aires is one of the most beautiful cities in the world and, while it is easy to transfer between Ministro Pistarini Ezeiza, its international airport, and the center of the city, there are many other beautiful and touristic areas where visitors from abroad usually stay that are a little more inconvenient to get from the airport. 
Visitors arriving at Ezeiza Airport and staying in Palermo can choose between using public transportation, ridesharing applications, taxis, remises or transfers to get to their destination. Since most of these options require time-consuming transfers and combinations, our recommended ones are remises and private transfers. However,   we have developed a guide to get from Ezeiza to Palermo so you can see the benefits and downsides of each option and choose the one that suits your needs and budget best. 
What is the distance between Ezeiza Airport and Palermo?
The average distance between the neighbourhood of Palermo and Ezeiza Airport is 50km (31 miles)
Can I get from Ezeiza to Palermo by public transport? 
You can use public transport to get from Ezeiza International Airport to Palermo by combining the 8 buses, and the subway and the total duration of the trip will be a little less than 2 hours. However, neither the bus nor the subway has a special compartment to store your luggage so we only recommend this option to backpackers with really low budgets or people travelling carry-on only.
How to get from Ezeiza to Palermo by public transport:
To use public transportation in Argentina, you must buy a SUBE card that needs to be charged with money to pay for your rides. Because of this, the first thing that you should do when you land at Ezeiza Airport is to look for the Tourist Services Center located in Terminal A (open 24hs) and buy a SUBE card. The estimated cost of the card is $99 ARS – $1.5 USD.
Once you have your SUBE, you must take the 8 bus "semi rápido" (semi-fast) to Plaza de Mayo. The cost of this bus is $38.50 ARS – $0.62 USD, and you can find it outside terminal C. When in the bus stop, make sure you hop on the one that says "por autopista" (by highway) which means that it will take 1 hour to get from Ezeiza to Plaza de Mayo.
The 8 bus will drop you two blocks from Plaza de Mayo in Avenida de Mayo & Chacabuco, if you are doing this journey backward look for a white sign that says "aeropuerto x autopista". Once you are there, walk to the Plaza and find the "Catedral" green subway sign from the D line, once inside the subway you have to take the train to "Congreso De Tucumán". The cost of the subway will be $9.5 ARS – $0.15 USD (each subway ride is actually $19 but you pay half of the fare when doing combinations in less than 2 hours). You have to get off at Bulnes, Scalabrini Ortiz, Palermo or Ministro Carranza stops, depending on where is your accommodation located. 
Can I take a taxi to get from Ezeiza to Palermo?
You can take a taxi to get from Ezeiza to Palermo but we don't recommend it because the taxis that pick up people at the airport often refuse to use the taximeter or when they do, they take you on long rides on purpose so you end up spending more. Despite this, the average cost of a taxi from Ezeiza to Palermo is $1300 ARS – $21 USD, but keep in mind that this number can vary depending on the traffic, the exact point of your hotel and if it is a day or night trip.
TIP: Most of the taxis in Buenos Aires only take cash so if you are going with this option make sure to stop by an ATM before leaving the airport.
Can I use Uber to get to and from Ezeiza?   
You can use Uber to get to and from the airport but it is a risky choice. Uber is not legal in Argentina and it is in constant conflict with taxis, which had led to put in danger the life of passengers. The legal and best way to get from Ezeiza to Palermo using a rideshare application is to download Cabify which offers the same service as Uber but is legal in the country. A trip to Palermo using this app should cost you around $16 USD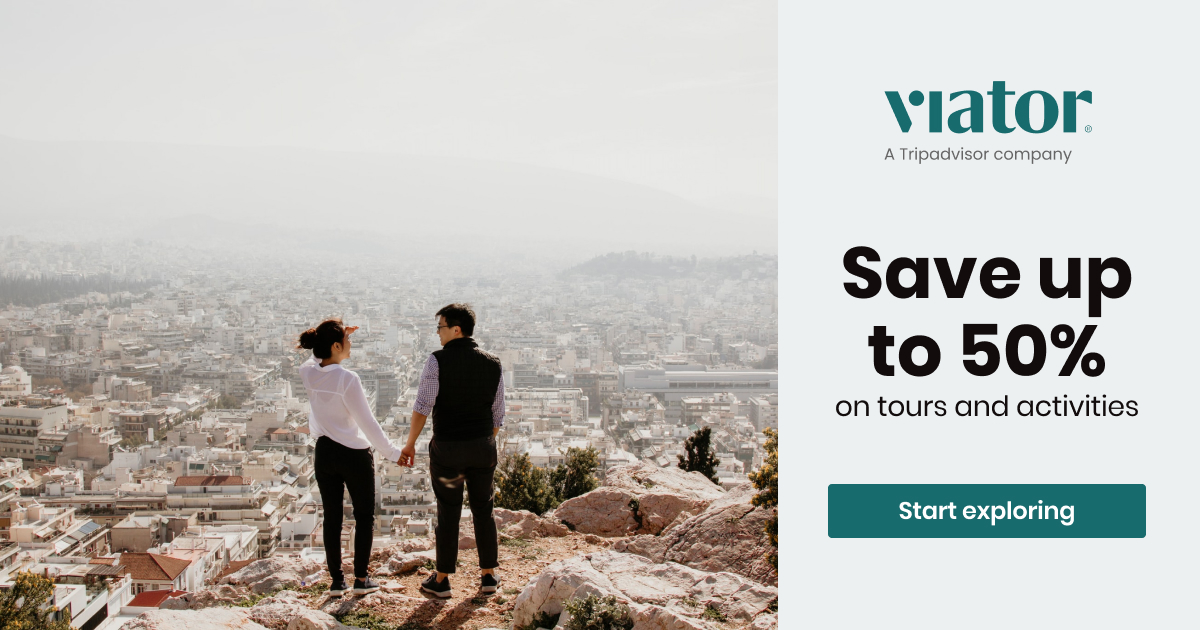 Hire a private transfer to get from Ezeiza to Palermo
Our advice for those who want to transfer without hassle between their accommodation and Ezeiza is to book a private transfer in advance that will wait for you outside the arrival zone with a welcome sign and your name on it. 
If you google "Buenos Aires private transfers" you will find many options. The one that we used and can recommend is this private transfer offer from Viator that cost $58.62 USD for up to 3 travellers or $68 USD for 4 adults.
How to get from Ezeiza by shuttle
Manuel Tienda León offers a shuttle service between Ezeiza Airport and Puerto Madero Terminal that you can book in advance on their website or at their stand at the airport for $490 ARS – $8 USD. The shuttle runs every hour and only takes 45' minutes.
Once you are at the Terminal of Madero you can walk 5 blocks up Corrientes Avenue and take the subway D at Diagonal Norte, the stop that is just in front of the Obelisco, or you can simply take a taxi for $300 ARS – $5 USD to Palermo.
How to get from Ezeiza to Palermo by remis
Remises are private cars that operate like taxis with the main difference being that they charge you based on a fare sheet that they have instead of using a taximeter, and you can't hail them on the street like a regular cab.
Once you pass the airside arrival zone you will find three different remis' companies in Ezeiza: Manuel Tienda León, Vip Car and Transfer Express. On average, these companies will charge you around $1900 ARS –   $30 USD for a private car to any place in Buenos Aires City. The good thing about these services is that you pay the fee upfront at the desk and can use your credit card.
Conclusion: What is the best way to get from Ezeiza Airport to Palermo?
The best way to get from Ezeiza to Palermo is to hire one of the remis services that are located in the airport or book in advance a private transfer service that will wait for you at the arrival zone.
Overview of transfer options from Ezeiza to Palermo
| | | |
| --- | --- | --- |
| Option | Price | Trip duration |
| Public transport (bus + subway) | $0.77 USD | 1 hour, 40 minutes |
| Taxi | $21 USD – $30 USD | 45 minutes |
| Cabify | $16 – $20 USD | 45 minutes |
| Remis | $30 – $40 | 45 minutes |
| Private Transfer | $58.62 | 45 minutes |