Are you planning your next holidays and wondering which are the best hostels in Asia? If Leonardo Di Caprio and The Beach is the first thing that comes to mind when considering Asia on a budget, then fear no more! And read this helpful guide to choose your backpacker accommodation wisely. 
 In the past few years, the rise of the Poshtels, which combines the comfort of a boutique hotel with the budget prices and shared accommodations of your well-known hostel, caused an explosion of high-end hostels all around Asia that offers luxury spaces, cleaner bathrooms, and deluxe amenities.
If you are planning your next adventure on a budget, these 10 of the best hostels in Asia are something you can't miss:
Lub D Patong – Phuket, Thailand
With a see-through swimming pool and one of the best breakfasts around town, Lub D Patong is the best hostel in Phuket if you are looking for a mix of luxury with backpacker party vibes.
Are you working while travelling? Lub D Patong has its own co-working space called Garage Society located just across the beach, with rates starting at $6.50 for a half day or $44 for the whole week.
If you are planning a trip to Thailand, don't forget to check our 3 day Phuket travel guide to find out what are the best things to do there and how to make the most out of your time
Check Rates on Hostelworld.com
The Millenials Shibuya – Tokyo, Japan
There is no doubt that this Shibuya hostel is all about comfort and technology. Taking the pod concept so popular in Japan, The Millenials Shibuya features semi-double beds that are fully reclined and can be controlled with an iPod that the staff will handle at check-in. 
Our favourite thing about this hostel? The pods come with a private projector screen, so you can grab a free beer from the bar (yes, you heard right, free beer) and enjoy a movie night or project the photos of your day on your wall.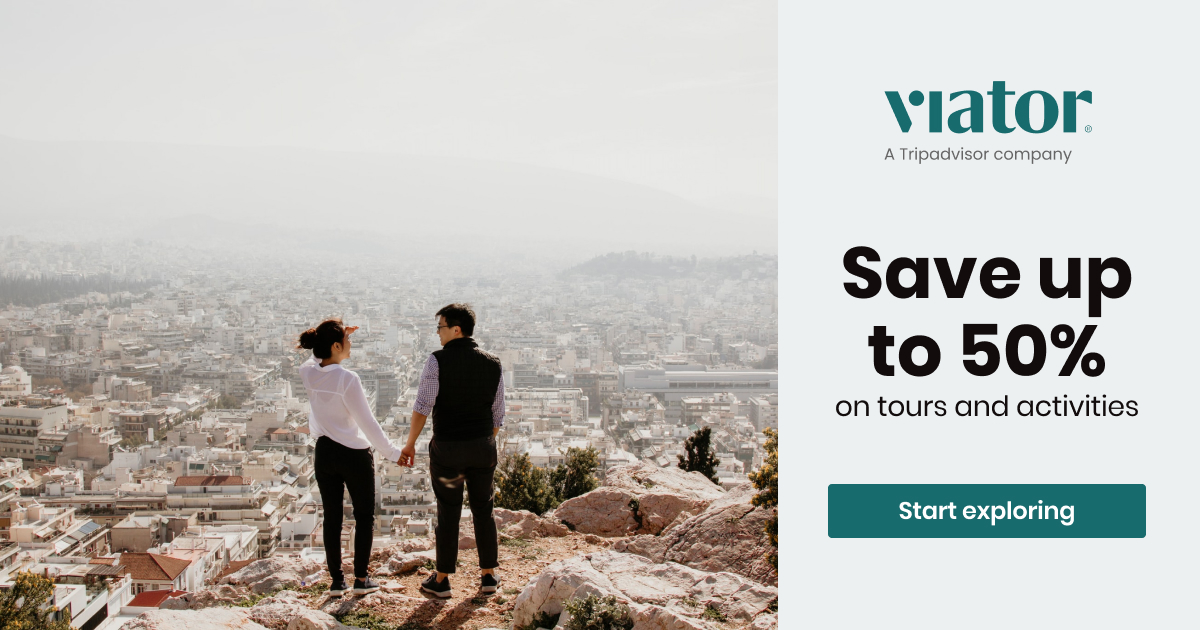 Check Rates on Hostelworld.com
Book and Bed Ikebukuro – Tokyo, Japan
Have you ever dreamed of sleeping in a book fort as a kid? Your time has come! Book and Bed Tokyo gives you the unique opportunity to sleep on a bookshelf and take one of its +1,700 books to your bed. One of the best things about this poshtel chain is that it has more than one location in Tokyo, so you can choose between Ikebukuro, Shinjuku or Asakusa neighbourhoods.  
Check Rates on Hostelworld.com
Simply Family – Beijing, China
If you remember your sleepovers with happiness, why don't enjoy them for one last time? As the name says it, Simply Family will welcome you into a big traveller family and make you feel like you jumped into a fairy tale with its tent-themed beds.
D Hostel Bangkok – Bangkok, Thailand
Located at the backpacker hotspot of the city, D Hostel Bangkok is our top 3 Asia hostel for interior design and modern spaces. From the hostel's facade to its common areas design, there is no doubt that the designers of this gem carefully considered every detail.
What do we like the most about this place? It is within walking distance from Bangkok's main attractions, yet its street is quiet enough to let you rest after a busy day exploring the town.
Check Rates on Hostelworld.com
9 Hours Kyoto – Kyoto, Japan
We feel like we haven't said enough: Japan's pods are THE place to sleep in when you are looking to keep a low budget while enjoying a futuristic but cozy room. If you want to feel inside a Black Mirror episode, look no more; 9 Hours Kyoto is what you are looking for.
Baguni Hostel – Sunchun, South Korea
Thanks to its modern interpretation of traditional Korean design, the Baguni Hostel made it to our 10 best hostels in Asia List. Besides being an architectural gem, the hostel offers a unique experience with its 'coins system' that awards the guests with 5 coins per night booked that can be exchanged for postcards, drinks at the bar, bicycles for the day and more.
Bouti City Capsule Inn – Taipei, Taiwan
With modern common spaces, a lively bar, and an à la carte gourmet breakfast, Bouti City Capsule Inn is heaven for backpackers looking for a modern and central place to stay during their Taipei visit. 
Our favourite thing about this hostel? It's a fully equipped kitchen that, besides being beneficial for those on low budgets who want to stay away from dining out, is great for cooking lovers looking to try local ingredients abroad.
Check Rates on Hostelworld.com
LetsBunk Poshtel – New Delhi, India
Located in the picturesque Hauz Khas Village, LetsBunk Poshtel is a mixture of Scandinavian minimalistic design and local culture that attracts digital nomads thanks to its co-working facilities and the fact that every room, from shared to private ones, are equipped with chairs and tables so you can pull out your laptop and get your work done. Please be sure not to miss its amazing terrace while you are there!
Lub D Cambodia Siam Reap – Siam Reap, Cambodia
Once again, a Lub D made it to our top hostels in the Asia list. The truth is that this brand was one of the first to take the poshtel concept and expand to all the region, so it's not a surprise that HostelWorld, the leading hostel booking platform in the world, had chosen the Lub D Cambodia Siam Reap as the Best Hostel in Cambodia of 2019. 
After a long day wandering around the beautiful Siam Rep, Lub D will be waiting for you with a drink and its vast pool.